Introducing Madaster Foundation
Madaster considers the Earth as a closed system where there should not be any waste. Through registration and documentation of products and materials used in the built environment, they can be reused in a circular economy and waste can be eliminated.
Madaster Foundation facilitates the realization of an economy where material consumption can last for future generations through circularity. It supports the development of concepts and solutions that enables the registration, documentation, storage and exchange of data regarding materials, components and products used in our living (built) environment.

A prerequisite for these concepts and solutions that Madaster Foundation supports is that data must be available for the commons – individuals, businesses, organisations, science, education, NGO's, government, etc. – as efficiently as possible through a sustainable service that is compliant with data privacy and security requirements.

Madaster Foundation supports and supervises the international roll out, commercialisation and operations of the Madaster platform.
Madaster Foundation stimulates the development of knowledge, methodologies and concepts that facilitate the transition to a circular economy.
Facilitate the realization and implementation of the passport concept for materials, products and construction objects through stimulating the development and clarification of passport content, guidelines and standards.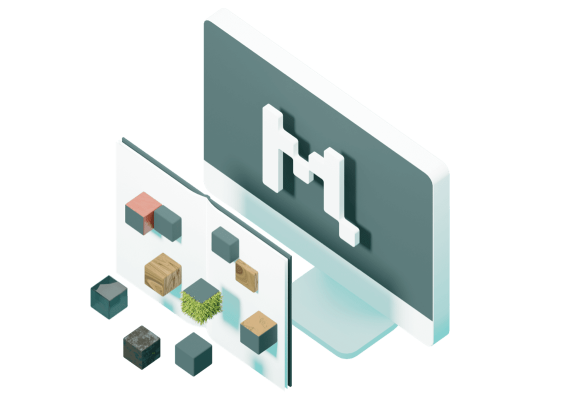 Contribute to defining principles to gather, store, exchange and utilize data, including the
application of passports and the valuation of financial and environmental impact of materials and products used.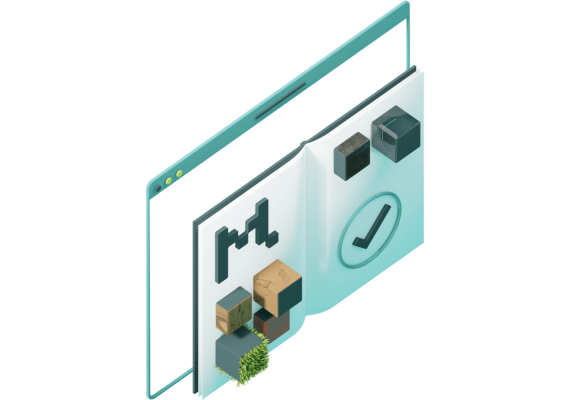 Stimulate the registration of materials and products and usage of passports in the real estate and infrastructure sector, e.g. through industry
standards like EPD's, building and product certification schemes.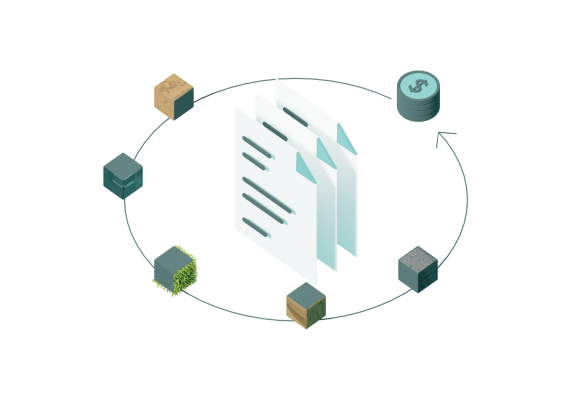 Ensure data is and remains available for the commons so a circular economy can be realized. Data must be available as efficiently as possible through a sustainable service that is compliant with data privacy and security requirements.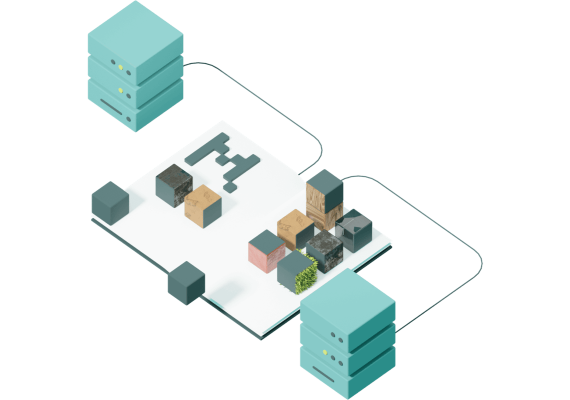 Organisation
International assembly
Partnership supervision & ownership
Knowledge development
Organisation
Madaster Foundation is a not-for-profit Dutch legal entity (ANBI status). It's Supervisory Board consists of 3 independent members that ensure the realisation of the Foundation objectives. The board is supported by a small team of professionals in its activities regarding content development, communication, partnership supervision and international cooperation.
International assembly
Partnership supervision & ownership
Knowledge development